Welcome to Youngstown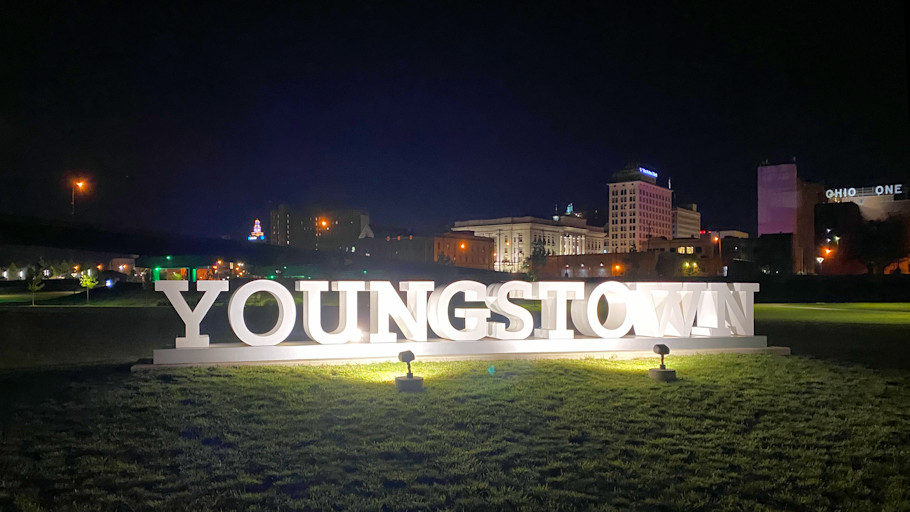 2023 Youngstown Leaf Collection
Click the link below for information about the 2023 City of Youngstown leaf bag distribution and collection program.
Affordable Connectivity Program
The Affordable Connectivity Program (ACP) is a U.S. government program to help low-income households pay for internet service and connected devices like a laptop or tablet.
You are likely eligible if your household's income is below 200% of the Federal Poverty Line, or if you or someone you live with currently receives a government benefit like SNAP, Medicaid, SSI, WIC, Pell Grant, or Free and Reduced-Price Lunch.
Visit the link below to learn more.