Welcome to Youngstown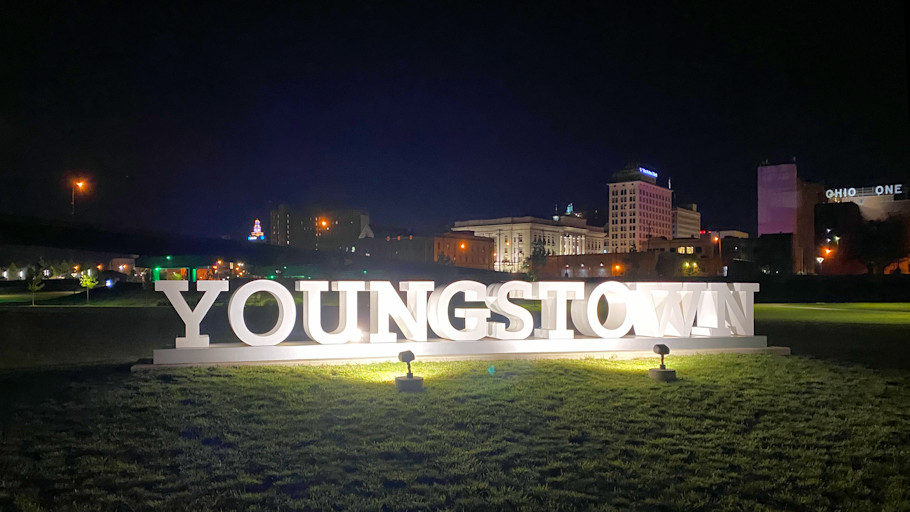 Youngstown Holiday Parade, Light-Up Night, and Flea on Phelps
Ring in the 2022 holiday season in beautiful Downtown Youngstown at the Holiday Parade, annual Light-Up Night, and 2nd annual Flea on Phelps, Friday, December 2nd, from 4 PM to 8 PM (parade starts at 6 PM). Click the link below for more event information, including parade map, parade registration, and details of other festive Downtown events:
Event details and Parade Registration

Affordable Connectivity Program
The Affordable Connectivity Program (ACP) is a U.S. government program to help low-income households pay for internet service and connected devices like a laptop or tablet.
You are likely eligible if your household's income is below 200% of the Federal Poverty Line, or if you or someone you live with currently receives a government benefit like SNAP, Medicaid, SSI, WIC, Pell Grant, or Free and Reduced-Price Lunch.
Visit the link below to learn more.